NightQuest Paranormal: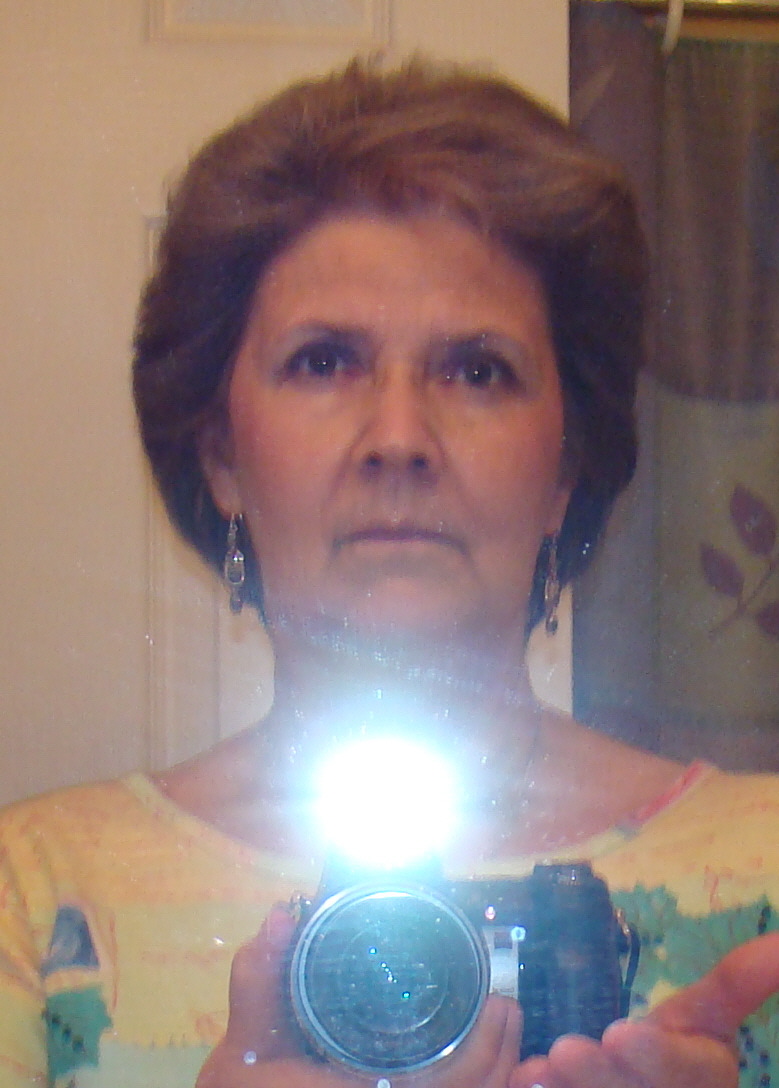 Lead Investigator

Dr. Sandy Kalaora, Ph.D, also known as, "The Ghost PI,"SM is a Paranormal Investigator / Ghost Researcher and a demonologist.

She is the Founder of NightQuest Paranormal and the RIP Ghost Hunters, Richmond, VA

After having personal experiences with "ghosts" and seeing discarnate spirits attached to living people and locations, began her interest in Spirit Releasement and Ghost / Spirit Rescue. In 1994, Sandy started her three-year training in the Baldwin Method of Spirit Releasement Therapy (clinical depossession) and Recovery of Soul / Mind Fragmentation (aka Soul Retrieval) with Dr. Bill Baldwin, Ph.D and his wife, Rev. Judith Baldwin, Founders of the Center for Human Relations in Florida, receiving her certification in advanced spirit releasement training.

Since then she has done paranormal investigations and ghost / spirit clearings across the country including private homes / properties in Virginia, Pennsylvania, North Carolina, Colorado, California, and Connecticut.

Such places include the "Stanley Hotel" (known for the movie, "The Shining"), the famous ocean liner, "The Queen Mary," theaters, museums, restaurants, and historical sites.

Sandy is an Intuitive and Spiritual Counselor consulting with clients all over the world. She also does Angel Readings helping people get in-touch with their angels and guides.

She is a Certified Reiki Master-Teacher of Traditional Usui Reiki, Sekhem / Seichim Reiki, and Karuna Reiki® and has been teaching since 1993.

She became a Certified Hypnotherapist in 1994 and a Master Hypnotherapist in 1995 specializing in Past-Life Regression andSuggestive Therapy. Sandy also has training in Healing Touch, Advanced Integrated Energy Therapy (IET), Breathwork, Aura Assessment, Chakra Balancing, and is an Ordained Minister (1991).

She is a lecturer and workshop facilitator on various subjects. She has taught "Developing Your Intuitive Abilities," "Meditation," and "Reiki" for the Continuing Education Dept. at John Tyler Community College for 5 years.

Sandy has a Master's Degree in Metaphysical Science and has earned her Ph.D in Metaphysical Parapsychology.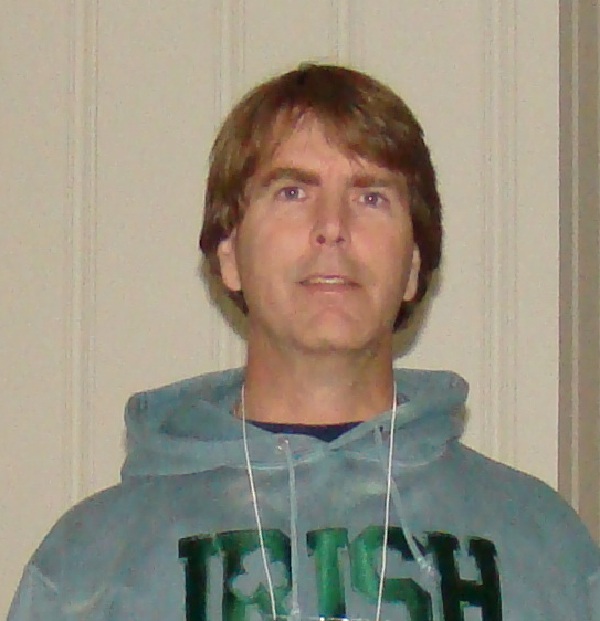 Lead Investigator

John Burns is a Paranormal Investigator and has been interested in the paranormal since the mid 1980's and read a lot of books on the subject over the years.

John experienced his first encounter with a ghost at his parents' house when he was 18 yrs. old:

"It was a rainy day and my dad was reading a book in the den. I came down the hallway towards and den and when I came to the end of the hall I noticed a person in a trench coat standing over my dad looking at him. The next thing I knew, this person or ghost started to walk in my direction. For some reason, I could not move or say anything. The 'ghost' went right through me."

John went on his first investigation in 2006 and caught the "bug" to do more. He has done investigations in homes, restaurants, theaters, museums, and historical sites, including the famous ocean liner, "The Queen Mary."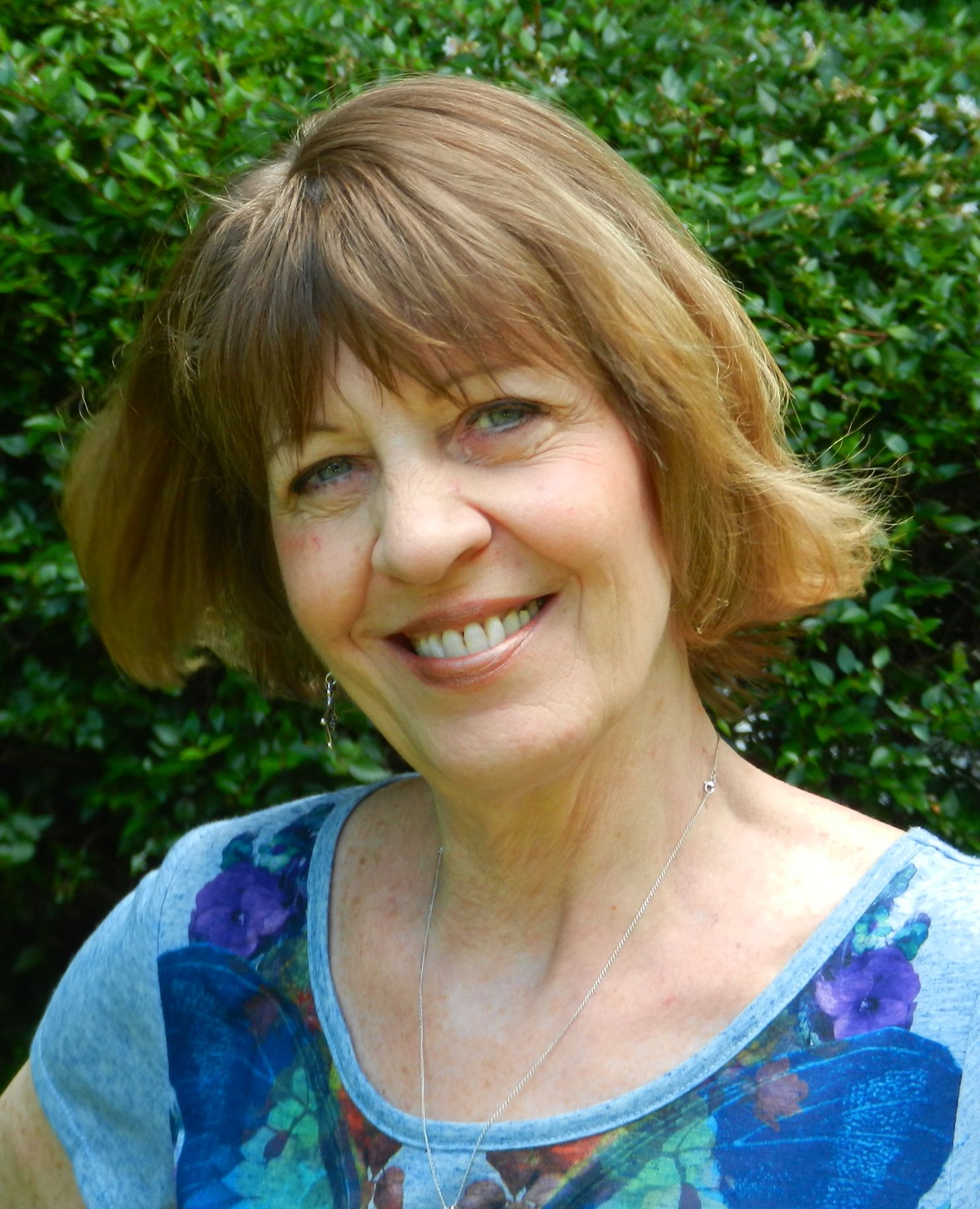 Investigator

Pam Bancroft is a Paranormal Investigator and a Bereavement / Grief Counselor. Since Pam was a young girl, she has been drawn to exploring old and abandoned buildings. She instinctively has a sense for the unseen. This passion continues to the present with a deeper understanding and insight of the spiritual realm.

Pam also has been a Massage Therapist since 1995. She was certified as a Healing Touch Practitioner in 2010 and has a certification in Bereavement and Grief Counseling.

Pam has a gift which can allow her to connect and communicate with spirit.

Pam loves animals and the outdoors. She enjoys hiking, kayaking and reading.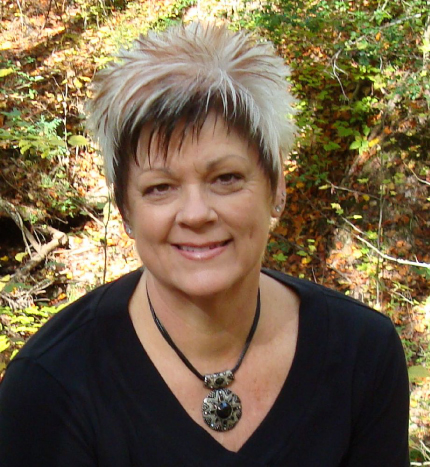 Investigator

Donna Pemberton is a Paranormal Investigator, Medium and a Psychic and has been interested in the paranormal since 1990.

"My interest in the paranormal started back in 1990 when my husband and I relocated from the west coast to the east coast where we purchased property in Dinwiddie Country, Virginia and built a home. Shortly after moving in, we started having things happen that were unexplainable. After some research, we decovered that our house sat on a civil war battlefield. To date, I have had investigations done at my property with activity recorded on audio and night-vision pictures."

After years of studying, I now do psychic medium work and readings for clients all over the world.




Investigator

Dale P. Rutman is a Paranormal Investigator and a demonologist. She was the "intuitive" member of Triangle Paranormal Investigations in North Carolina and part of the TAPS family for a number of years while living in North Carolina. Dale moved to Richmond, VA in 2010 and brings much experience in the realm of paranormal investigations as well as research and knowledge from what she has been taught by her mentors.

"In working in the paranormal field, I believe that anything is possible and every spirit deserves an opportunity to move on and into the light.

I also believe that the families who need my help deserve the opportunity to be treated with respect and understanding.

I am honored to be called to work in this area and I receive so much joy when all parties can move forward with love and light."

Dale is a Certified Hypnotherapist, Reiki Master/Teacher, Signature Cell Practitioner, TFT Practitioner, Past Life Regressionist - certified by Delores Cannon in the Cannon Technique. Dale also does clinical depossession and is trained in the Irene Hicks method of remote depossession.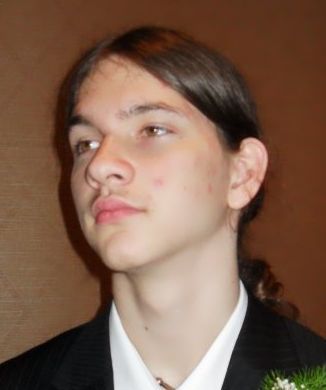 Investigator-in-Training

Michael Wolfe is an investigator-in-training and has been interested in the paranormal since 2006. His own experience with a ghost lead him to begin searching for answers.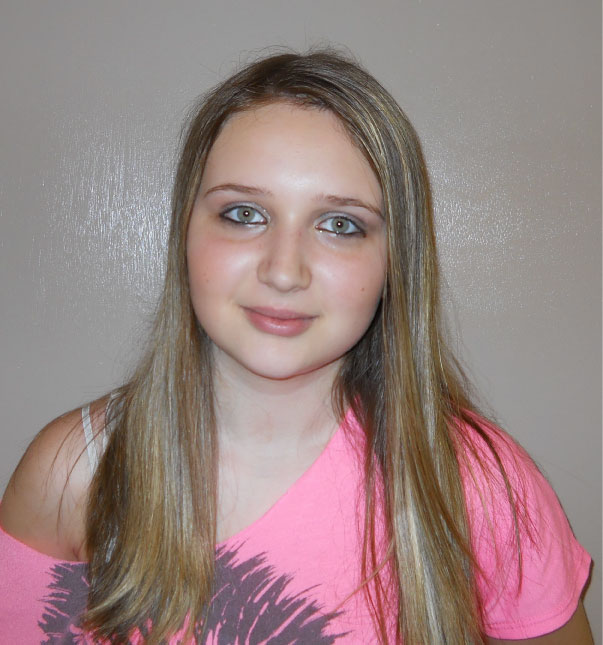 Investigator-in-Training

Kristin Wolfe is an investigator-in-training. Her first
investigation was in 2011. It was October that year that she captured her first spirit picture of a little boy and has been hooked ever since.